We bring the visual edge to your business.
We are a team of digital warlords.
Incorporated in Fall of 2013 by Beatrice Sims, Spaghetti Ninja has a consistently growing client base of more than 50 web site design, development, marketing, and site maintenance clients. Spaghetti Ninja has performed work for Jackie Z Style Co., FCCI Insurance Group, Seven PR Marketing, Avorit, Average Man with Style, Explore Sarasota, HuB Agency, Dear Reader, and others.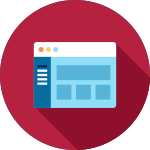 Website Design
+ Web Development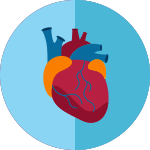 Medical Animation +
Product Demonstration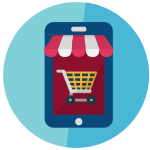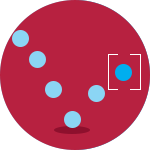 Animation, Video +
Product Demonstration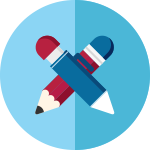 E-book Design, Illustration +
Book Publication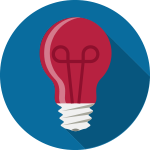 Graphic Design
Development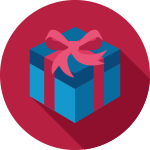 Business Branding Development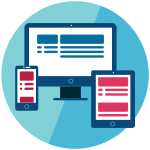 Now that you know how we can make your business thrive…Let's talk!
Spaghetti Ninja offers a wide range of knowledge in the areas of animation, web site production and programming, audio/video production, business and marketing strategy. We deliver the sharpest for your business.