Bringing a visual edge to engage your audience.
Our business is to create designs and strategies that have immediate + sustainable impact for our clients. We are your digital marketing warlords.
Creation of your website is for businesses looking to sell their products or services online. Spaghetti Ninja handles the design, layout, and setup of the online platform. We also handle connecting the online processing that connects to the business accounts.
This first step is actually the always the most important one, as it involves a complete understanding of your company. Your business and objectives and how the website can be utilized to help you achieve those goals dominates our planning process.
Target audience is one of the key pieces we take into account when building your website. It's important for us to incorporate elements such as your business brand or colors to help strengthen the identity of your company on the web site.so.
The development of your web site is not necessarily over. It's not a "set-it-and-forget-it" type of service. We provide great marketing strategies, seo services, and e-book, social media, and blog writing services to generate traffic to your website.
To get more information about this particular service + how we can help your business, don't hesitate! Contact us today!
Our Website Development Production Process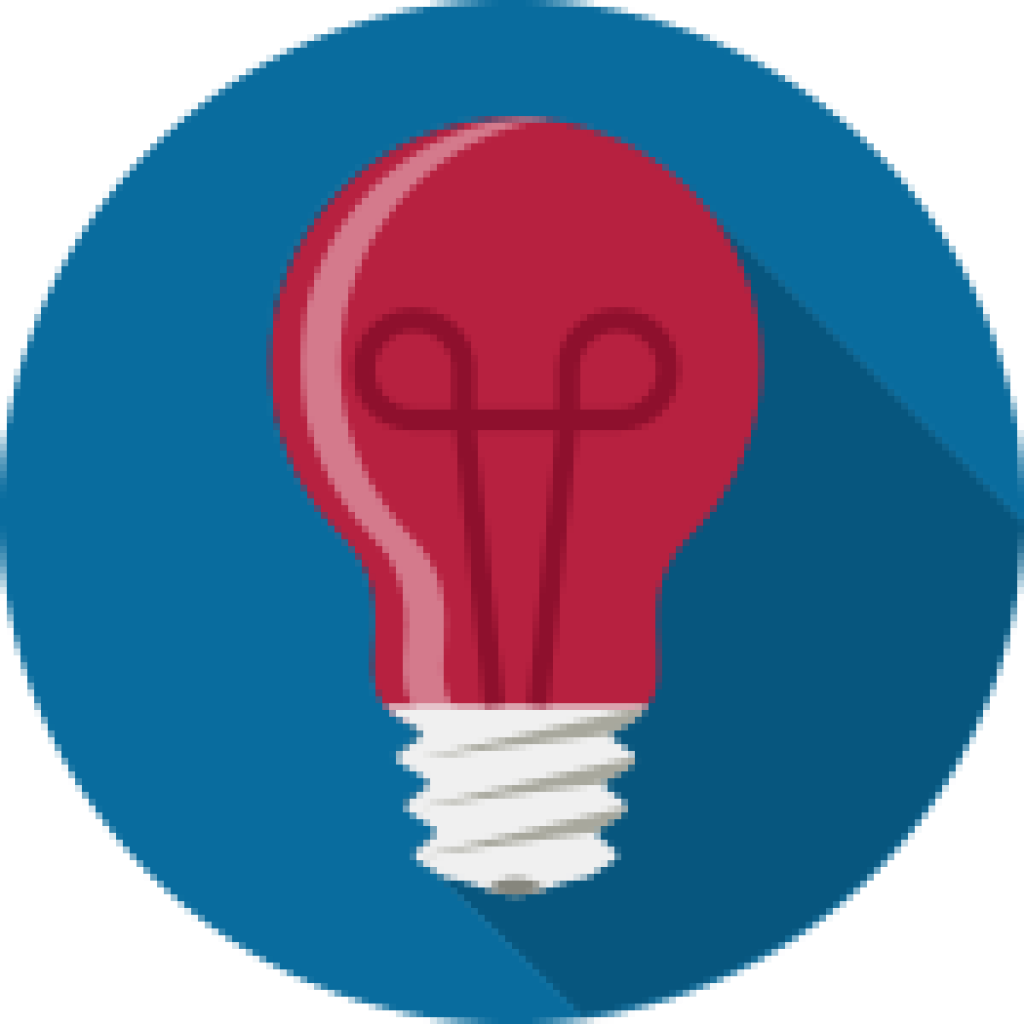 DOCUMENTATION DEVELOPMENT
We sit down to determine the purpose of your website, its goals and an easy to follow timeline to achieve such goals. Planning and research necessary to fully establish and present the content and purpose.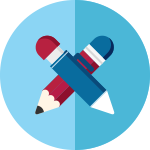 WEBSITE GRAPHIC DESIGN + ASSET CREATION
Development and presentation of layout for the web site templates and the CMS GUI Interface. We insure that the website we develop will not only follow your business brand, but also achieve the purpose of the website. The graphic design team will work closely with you and our programming team to make sure the design is manageable in the confines of the programming.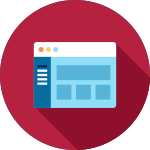 Spaghetti Ninja takes the creative website design and begins the website development. The project managers will discuss exactly which modules will be included in the website prior to starting the programming phase. The initial modules will be laid out in the scope document in order to define the deliverables and allow the programming team whether in a local
dev environment
or a product environment, to stay within the scheduled project timeline. Mobile responsiveness is also a priority in the websites.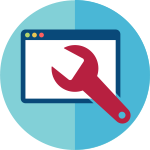 Bug tracking and Beta testing. We test and fix any and all problems on the website and send to the programmers for review and execution of bug fixes.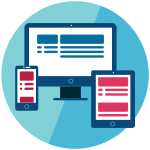 After the final payment is made, we launch the website! We'll even give you guidelines on how to maintain the website or we can help you create an easy monthly maintenance plan to keep your website in tip-top-shape. We even provide ways to bring repeat visitors to your site is to offer new content or products on a regular basis. We provide great marketing strategies, SEO services, and e-book, social media, and blog writing services to generate traffic to your website.
Now that you know how we can make your business thrive…Let's talk!