Bringing a visual edge to engage your audience.
Our business is to create designs and strategies that have immediate + sustainable impact for our clients. We are your digital marketing warlords.
ANIMATION, VIDEO + PRODUCT DEMONSTRATION
We are the experts in creating animated content for businesses. Creation of videos aids businesses in gaining attention on social media and educational videos. It's also a great tool for displaying your product. We also work together with the client hand-in-hand, explaining the process! We combine our own unique talents with our clients' knowledge in every step of the way.
We believe making a concise easy to read design is what appeals to audiences the best. If information can be condensed down like a refined jewel, then we will proudly help to edit and reform your content.
Every brand in business is unique with a rich visual brand and it's even richer history, because of that we never make shortcuts to delivering a great product that represents your business.
We never take design lightly, every design counts to grab the attention of your audience. We're talking painstaking, highly crafted design so that you get detailed, top-notch animation that sets you apart.
To get more information about this particular service + how we can help your business, don't hesitate! Contact us today!
Our Graphic Design Production Process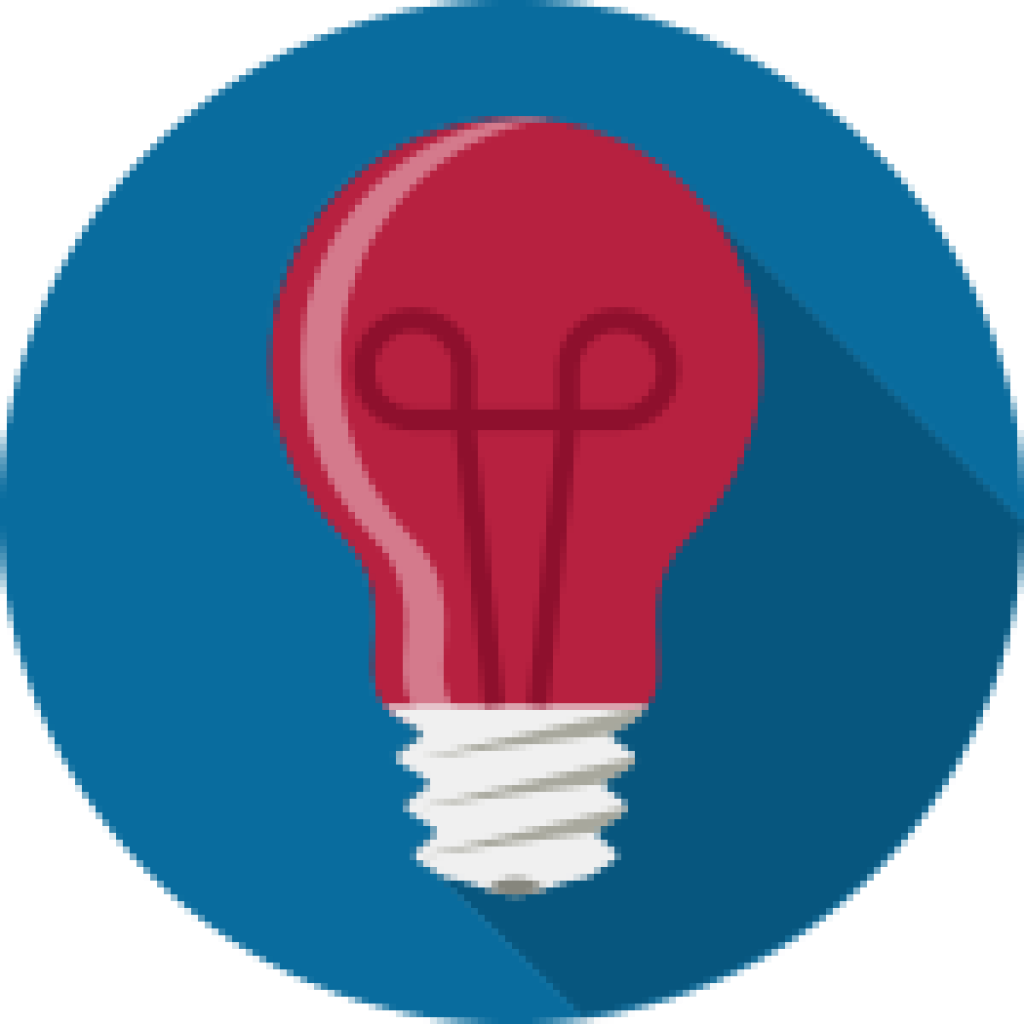 DOCUMENTATION DEVELOPMENT
Planning and research necessary to fully establish and present the content and purpose for the video/animation. Scripts are created and approved before any visual production begins. By becoming totally familiar with your company, we can help you see your blind spots, develop your best message, and tell a better story.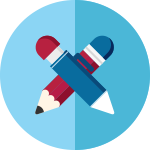 VISUAL ASSET CREATION + STORYBOARD
After developing your message via script, we start to draft wireframes and design assets, based on your brand's unique style and tone. We take the time to build up your design blueprint to ensure that we design the perfect images to match your message.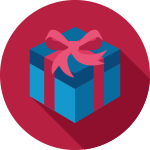 where to get a website built PROOFREADING + DELIVERY After the final payment is made, we deliver the designs and your publications. We also proof read the material for any last grammar mistakes and spelling. We'd also love to get to your company and help devise strategies behind your content, to make sure the right people see your content.