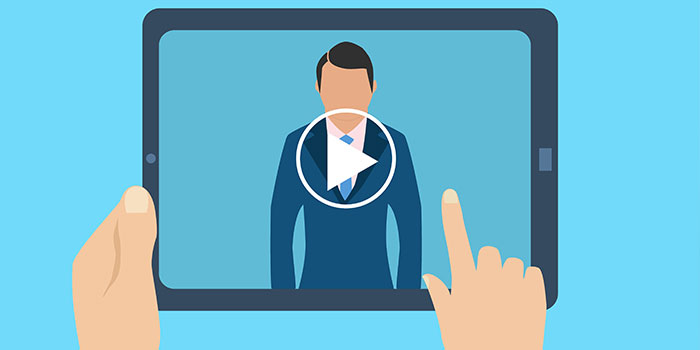 Have you ever thought about the man or voice who speaks for your product?
Explainer videos are a great way to tell customers why they should buy what you are selling. It not only
shows your product, but it's a visually appealing way for your customers to understand why they need your
product/service in their lives!
Unfortunately, there is a common factor that emerges again and again, when businesses try to create an
explainer video. They want to fill in every feature they possibly can, and often lose sight of the fact that
the person who explains the video should be a hook, not a guide. Using a company similar to
Explainly
could be a good way to get your business's explainer video pointing in the right direction.
So how do you go about creating amazing sales converting video explainer? Follow these simple tips
and you cannot go wrong …
The script really is the most important bit!
The scenario dictates the whole story for your video from the decision of what the voiceover will say,
the movement, and the action on the screen. The script is the basis for the entire video. You wouldn't
build a house without a floorplan, would you?
As a business owner, you know your product better than anyone else! But how well do you know your
customers? Before diving into your script, do a little research and find out what they care about. Once
you have interviewed potential clients, you should be able to create a script that speaks directly to them
and gives them what they want. Be sure to find out the problems that they face and to show how your
product/service will solve these problems.
Key Features …
Keeping your scenario short and sweet can be difficult for you to do, but it's vital to sales conversion.
Your customers will not sit through videos much longer than a minute, no matter how great you think it
is! You have to choose your best selling points. Your market research should be able to determine what
your customers want from the product, so be sure to use it to their advantage. You must think "elevator
pitch."
Features Benefits V …
Yes, it is important to put the main features in your video, but you should be able to explain how they
will benefit your customers. My advice would be to make the benefits more noticeable as your
audience is much more likely to buy your product if they can see exactly how it will help them. You
may think that your feature explains it, but do not always assume it.
If they want to know more, they call!
You might think that showing every feature in your video is the way to sell your product, but it is not
always the case. In fact, it will just turn people off, so be sure to leave them wanting (asking) more!
The CTA (call to action) at the end of your video is crucial to garner more customers to your website.
Do not think that because you did not mention every feature, they might not want to hear more from
you if you do your research correctly, you'll know exactly what your audience wants to see and hear.